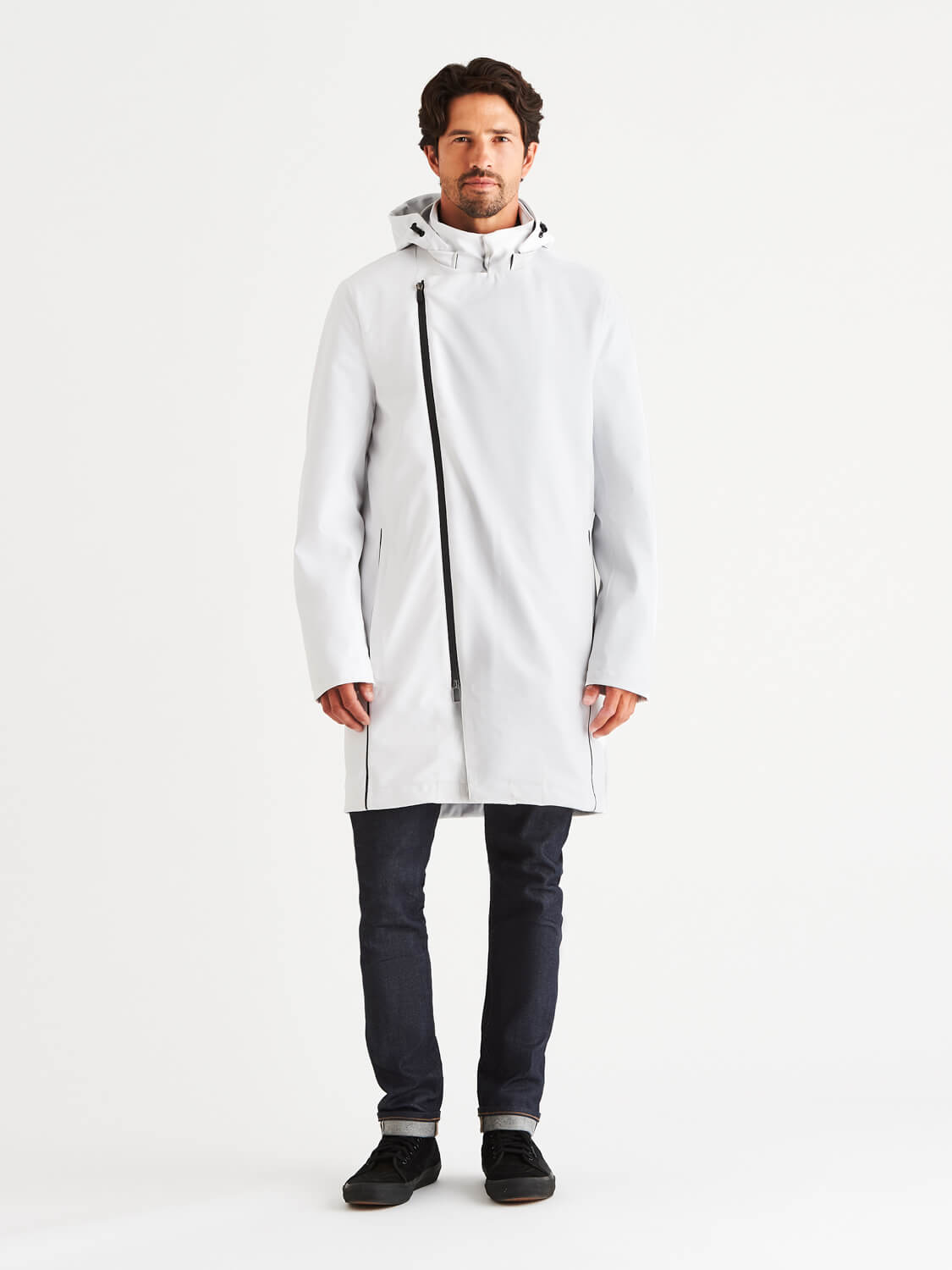 FINAL SALE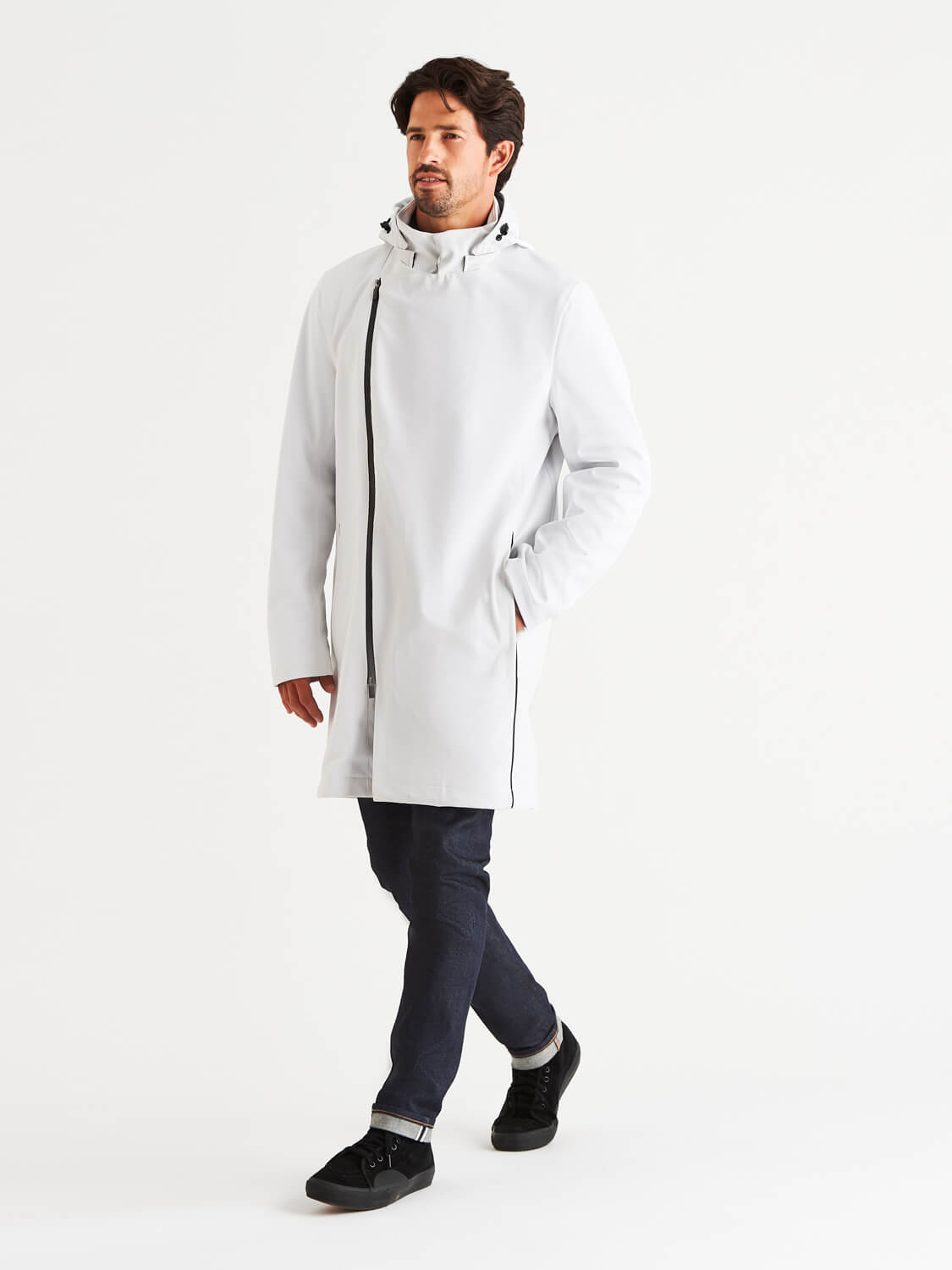 FINAL SALE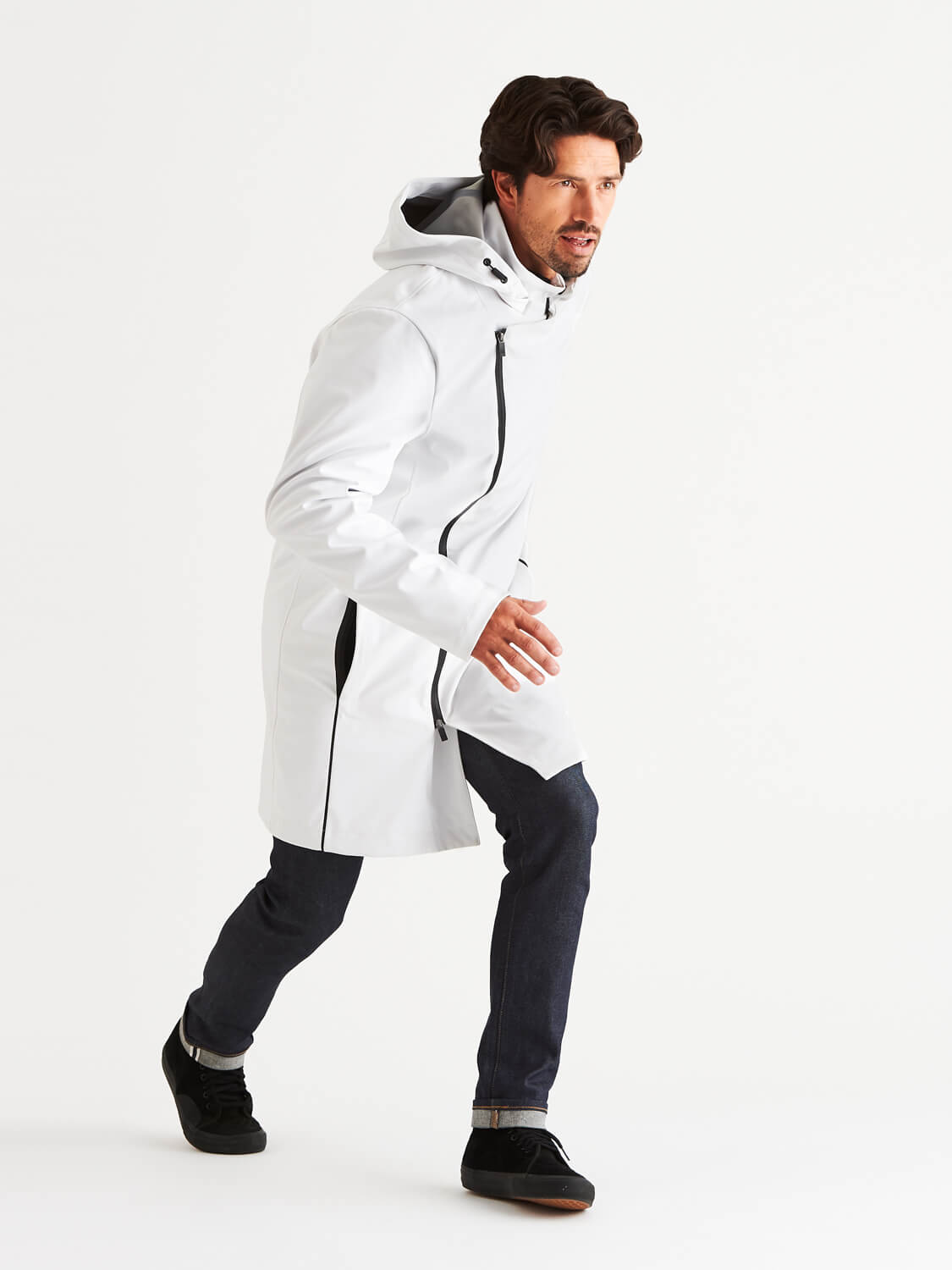 FINAL SALE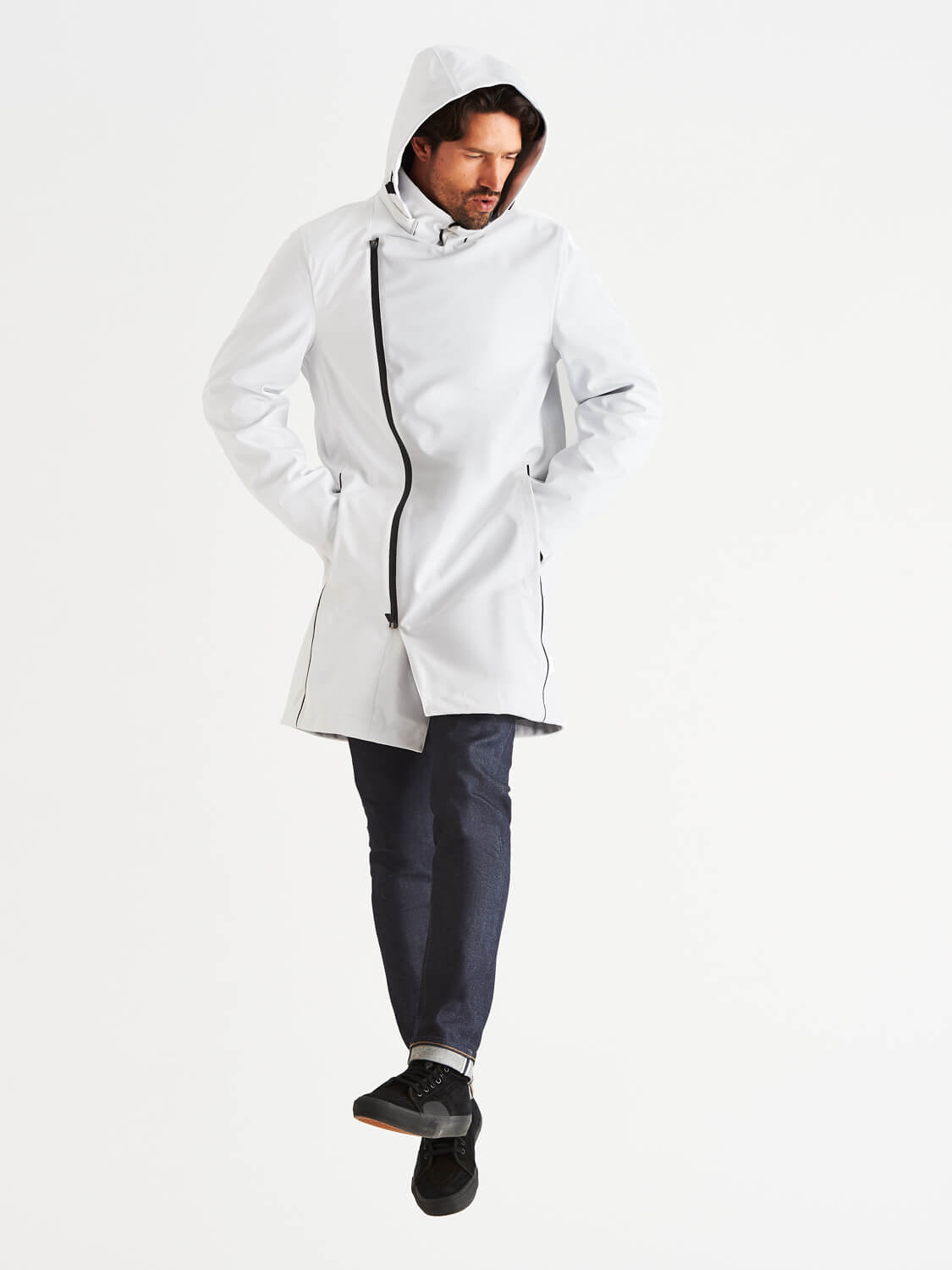 FINAL SALE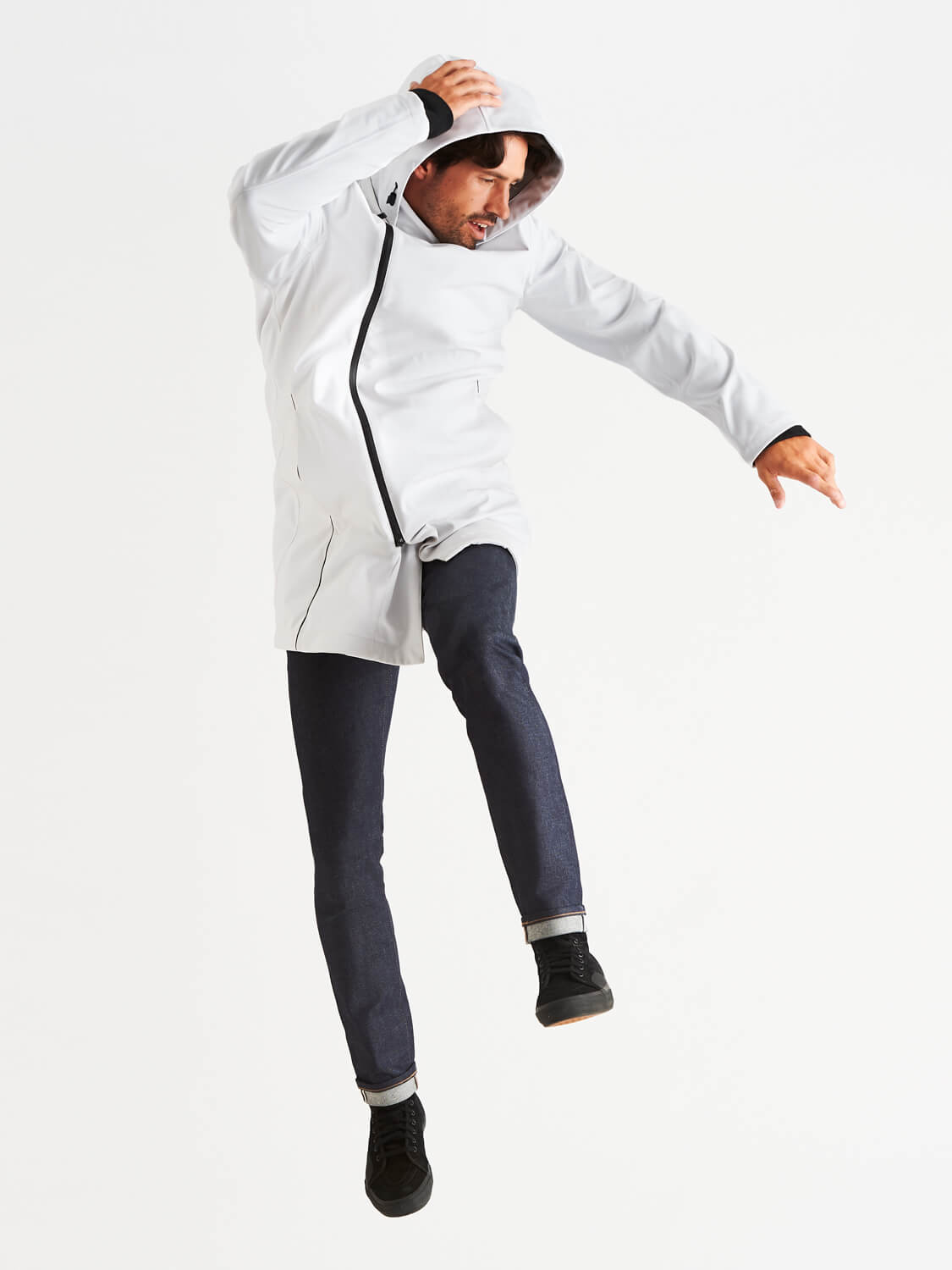 FINAL SALE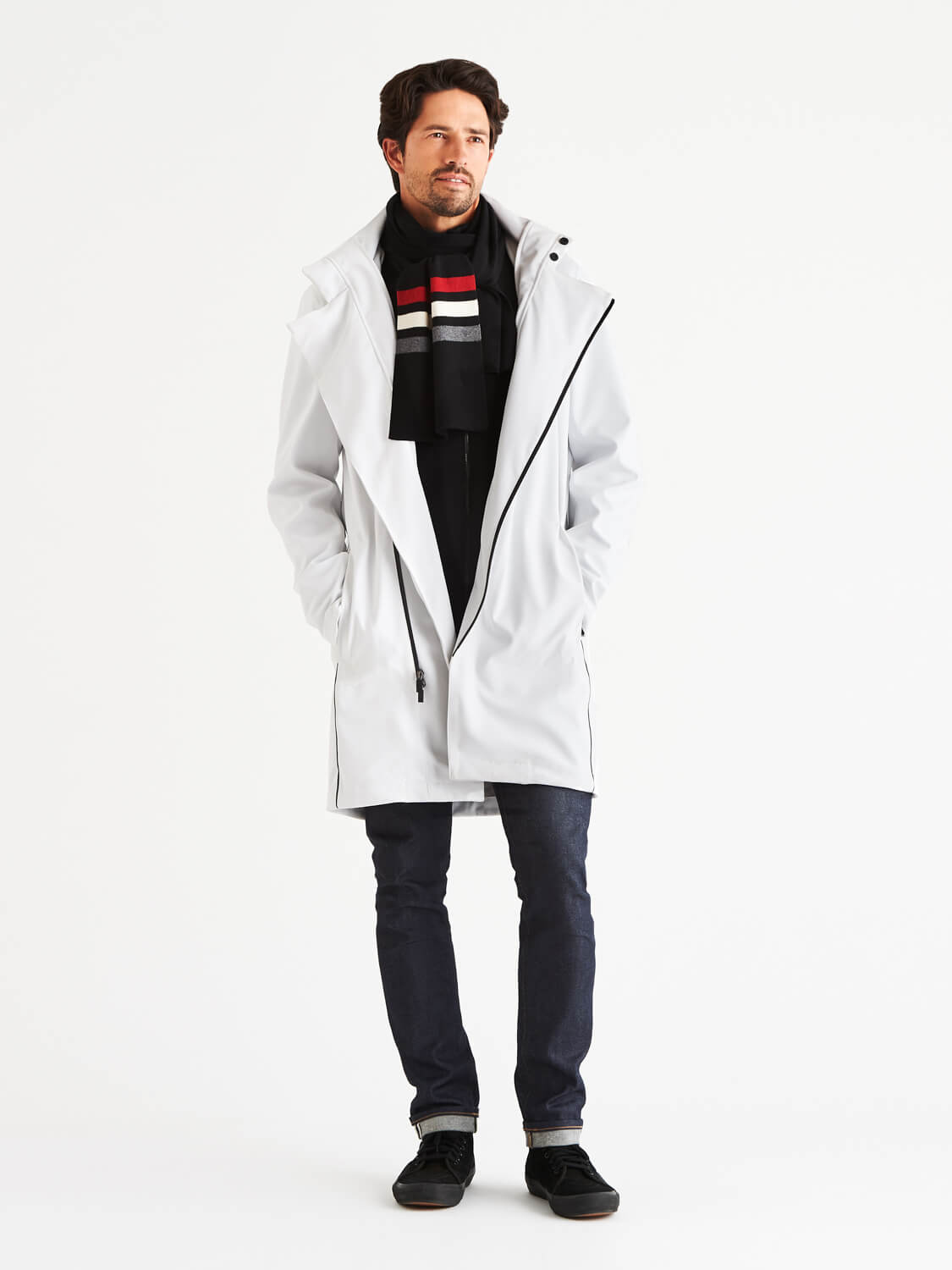 FINAL SALE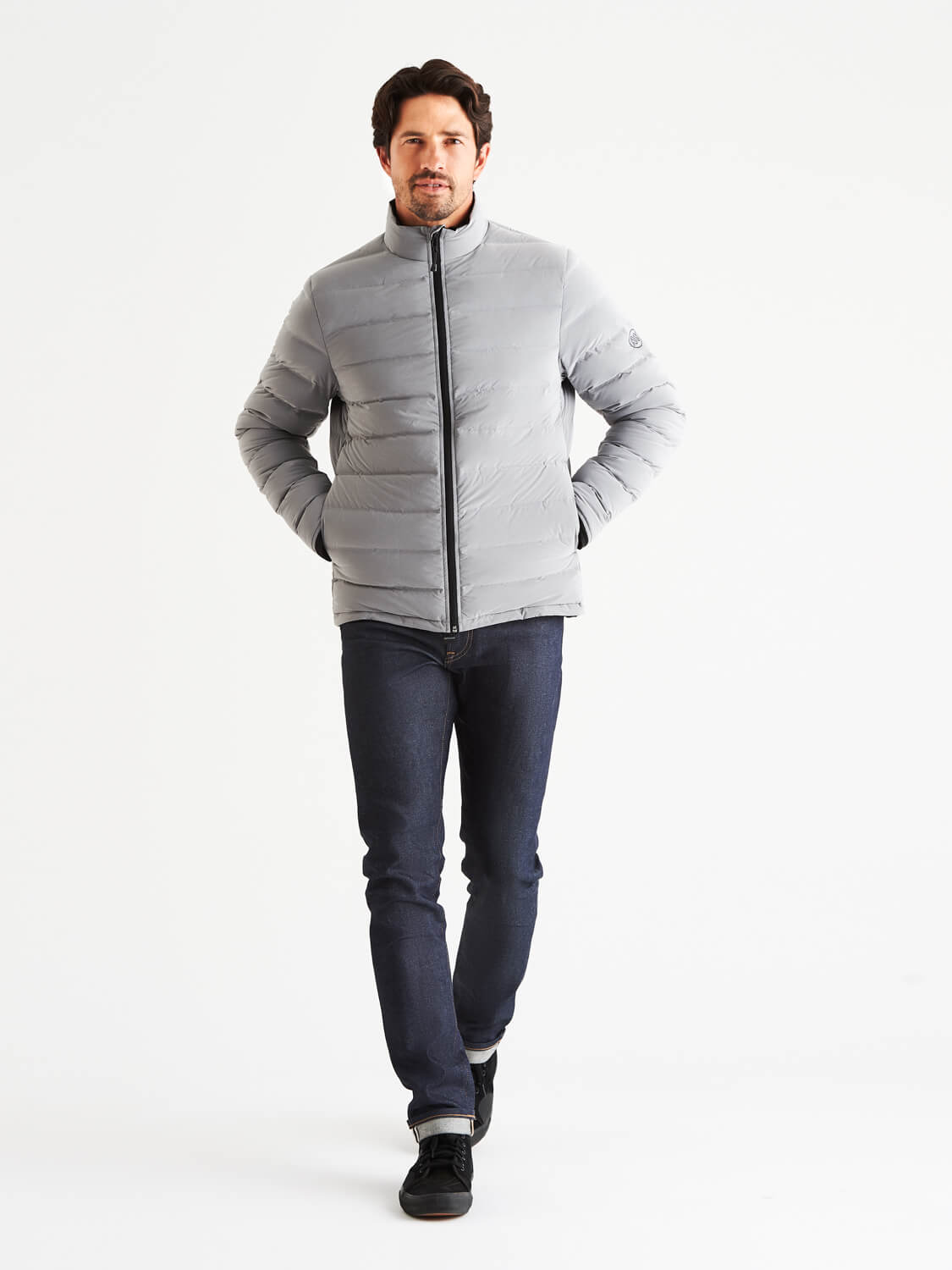 FINAL SALE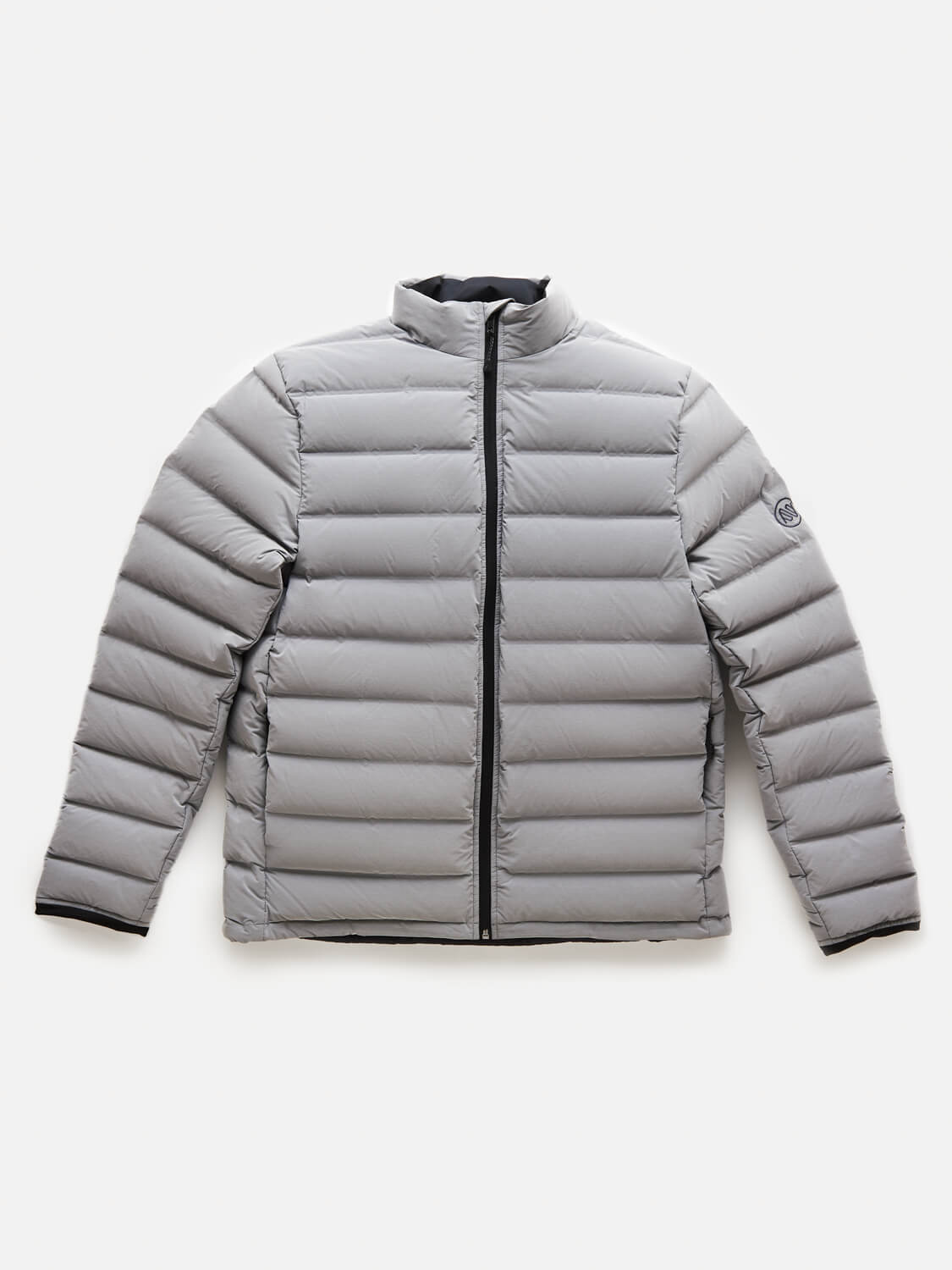 FINAL SALE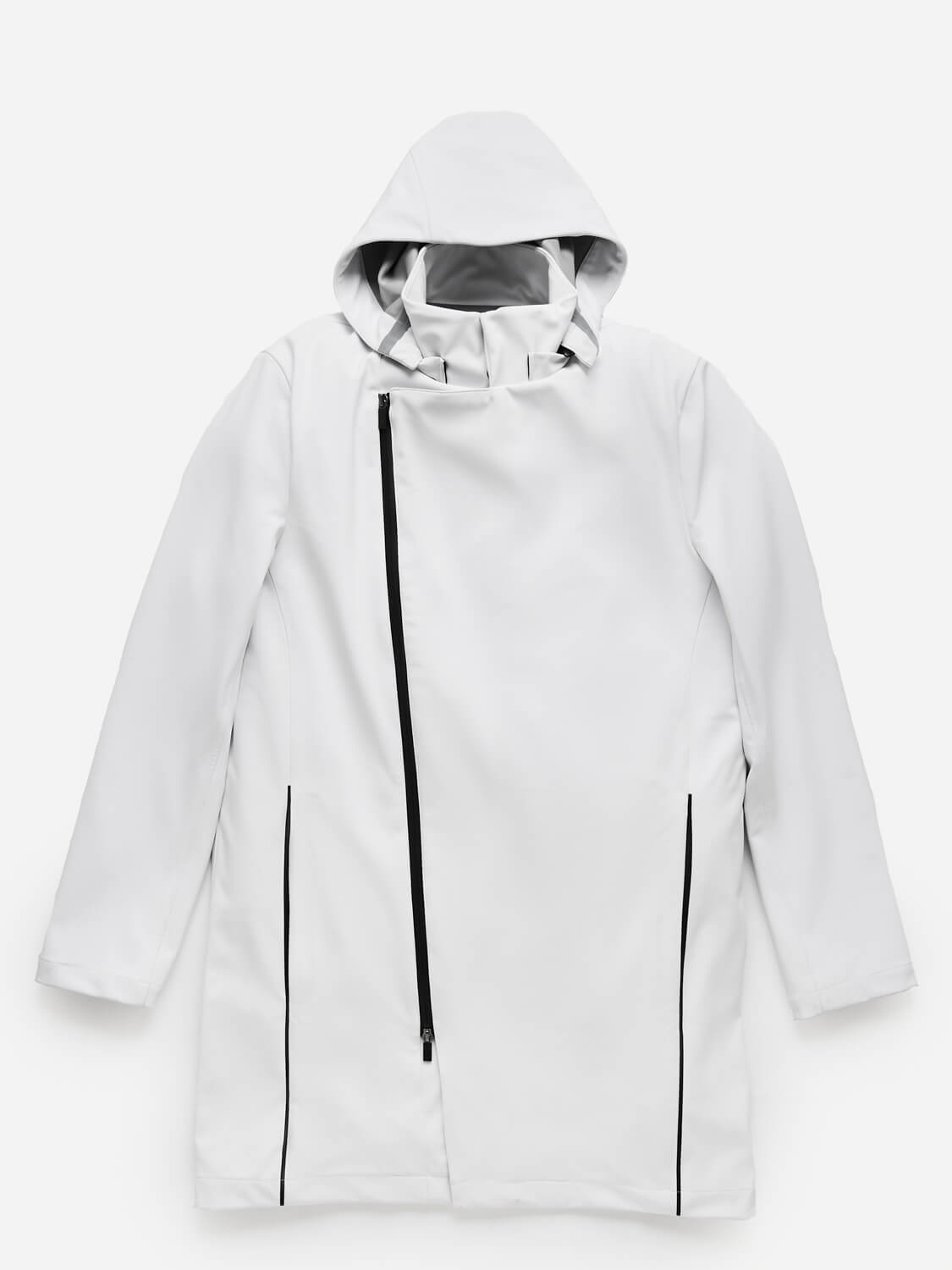 FINAL SALE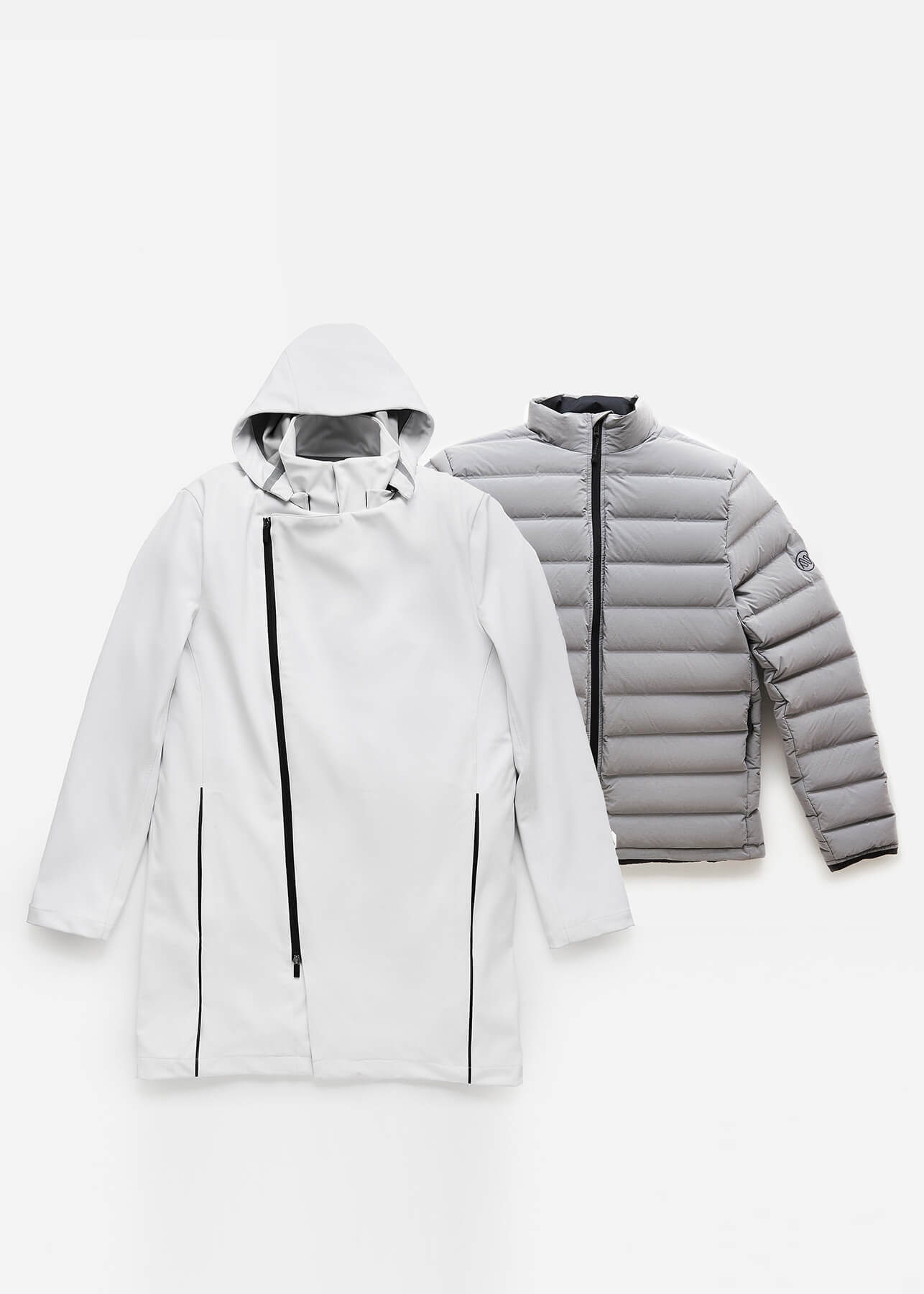 FINAL SALE
Aphix 3-in-1 Parka
$199.00
Regular price
$595.00
A versatile 3-in-1 parka with a removable hood and stretch ThermaPlume® inner jacket. This asymmetrical design parka can be worn 3 ways, with the outer shell and inner jacket for maximum protection against wind and rain. Wear just the outer shell for warmer but wet days and just the inner jacket for dry but cold days.
Waterproof
Windproof
4-way stretch
Removable hood
Stretch ThermaPlume® inner jacket
Asymmetric zip
Reflective stripe detailing
Mid-thigh length
SHELL: 90% NYLON, 10% SPANDEX
LINING: 100% POLYESTER
FILL: 100% POLYESTER
MACHINE WASH COLD, DO NOT BLEACH, LOW-TEMPERATURE IRON, TUMBLE DRY LOW, DRY CLEAN ALLOWED, ANY SOLVENT EXCEPT TETRACHLORETHYLENE
3-in-1
Versatile options for any type of weather
Waterproof
Repels nasty spills and weather
Wind Resistant
Keeps you protected
Compressible
Easy for storing and packing
APHIX 3-IN-1 PARKA
The Aphix features a 3-in-1 modular design for ultimate versatility. The exterior coat is crafted from a three-layer bonded, water and windproof material. Detailed oriented, the Aphix includes an asymmetrical zip, a removable hood and reflective stripe detailing for a sportier look. Inside, the addition of a ThermoPlume® inner jacket is made from stretch nylon for mobility and comfort and backed with Primaloft ThermoPlume® insulation for warmth.
Who We Are
Outerwear that performs
Who We Are
There are enough things to worry about in day-to-day life. The performance of your outerwear shouldn't be one of them. North & Mark blends the best features of your favorite performance jackets (think water and wind resistant fabrics, chill protection, breathability, and 4-way stretch) and fuses them with timeless menswear style and tailoring.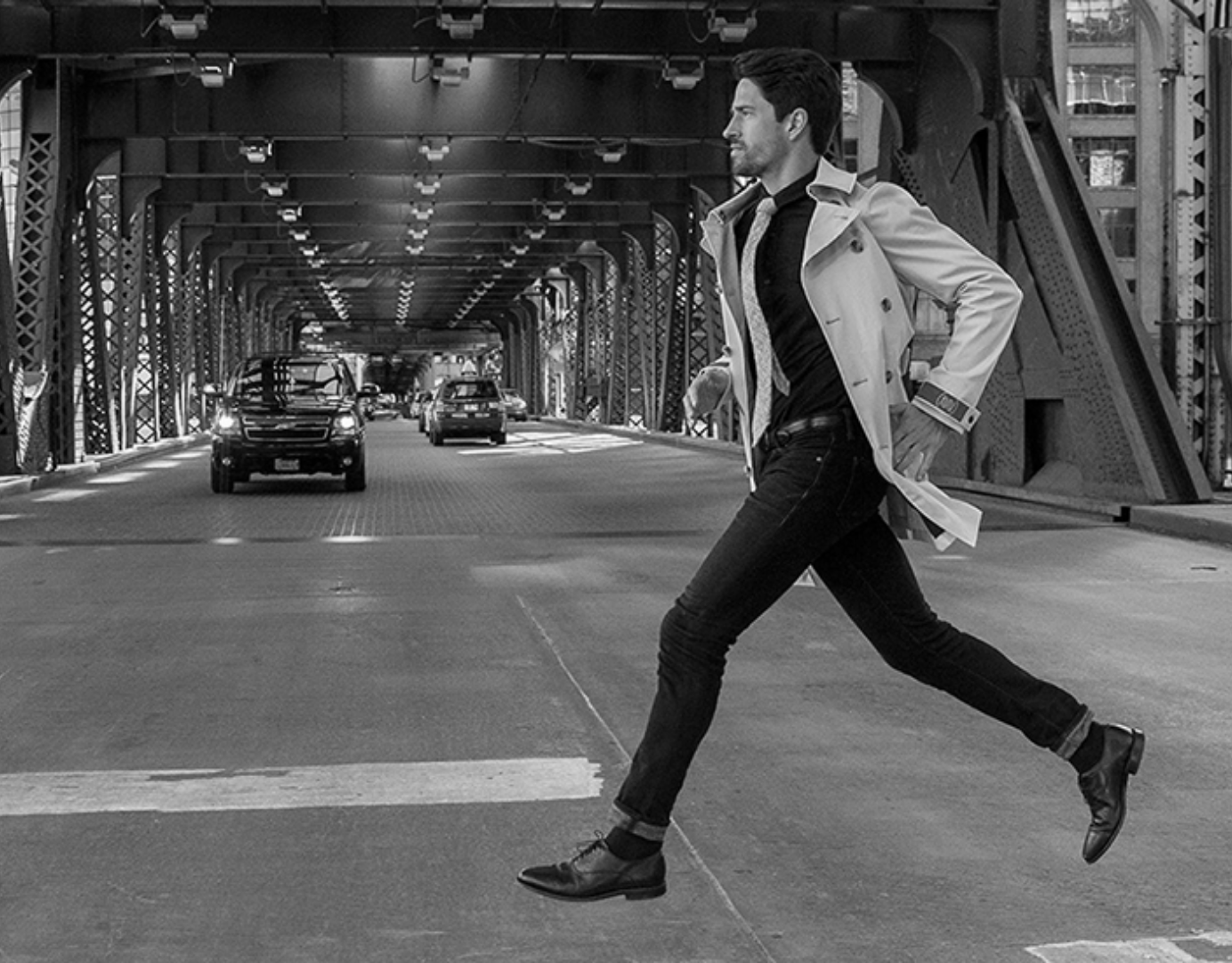 Click here