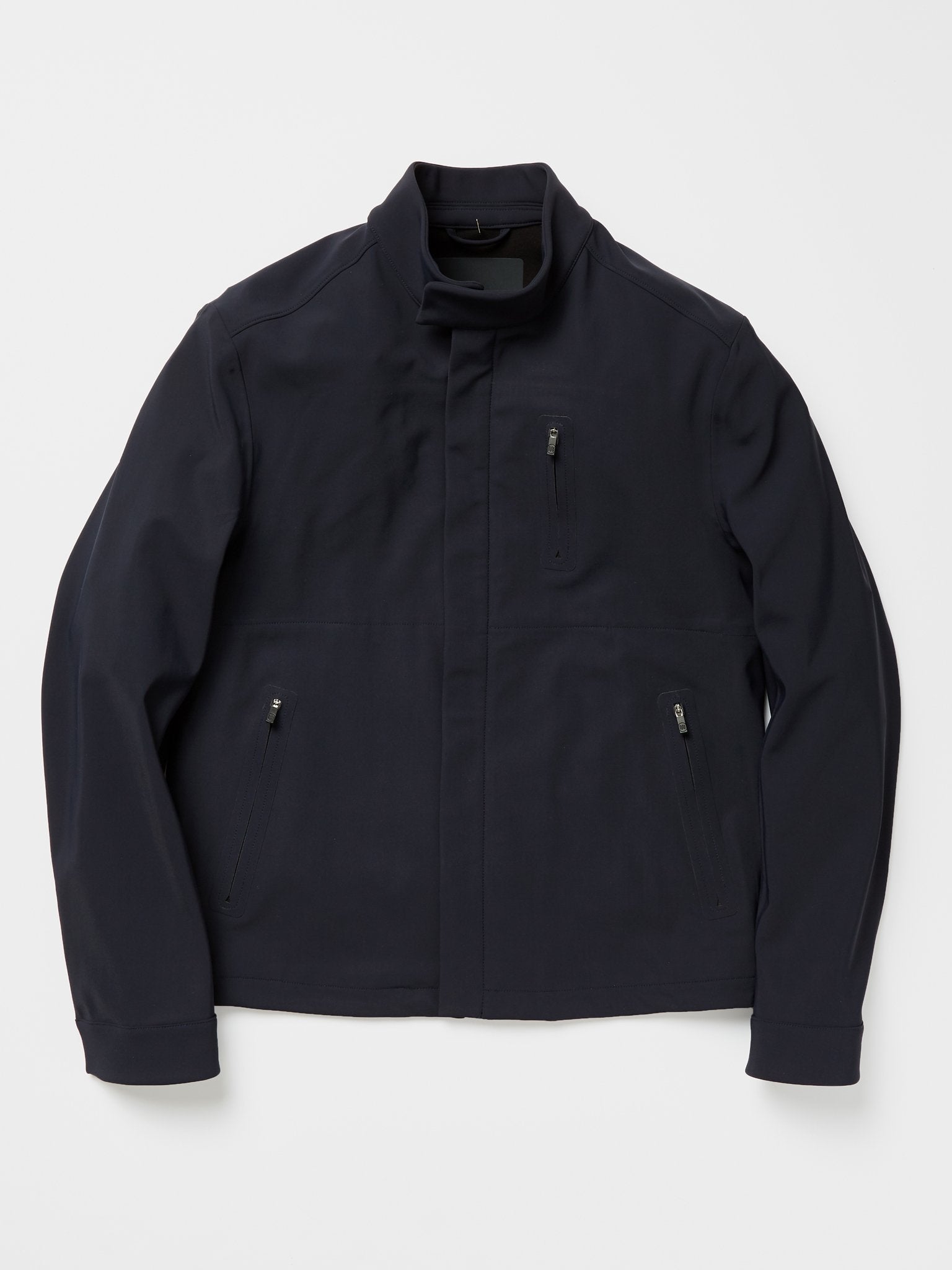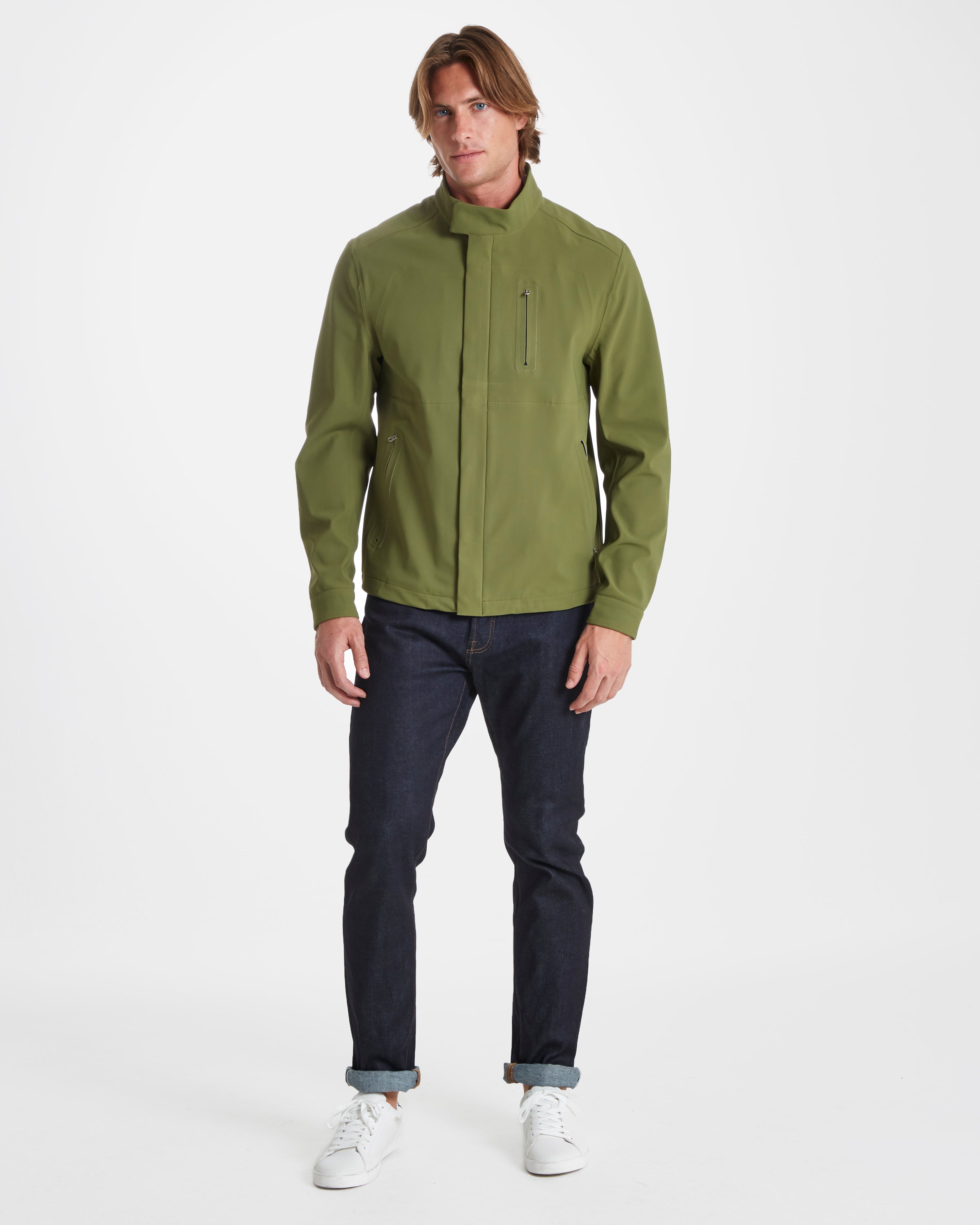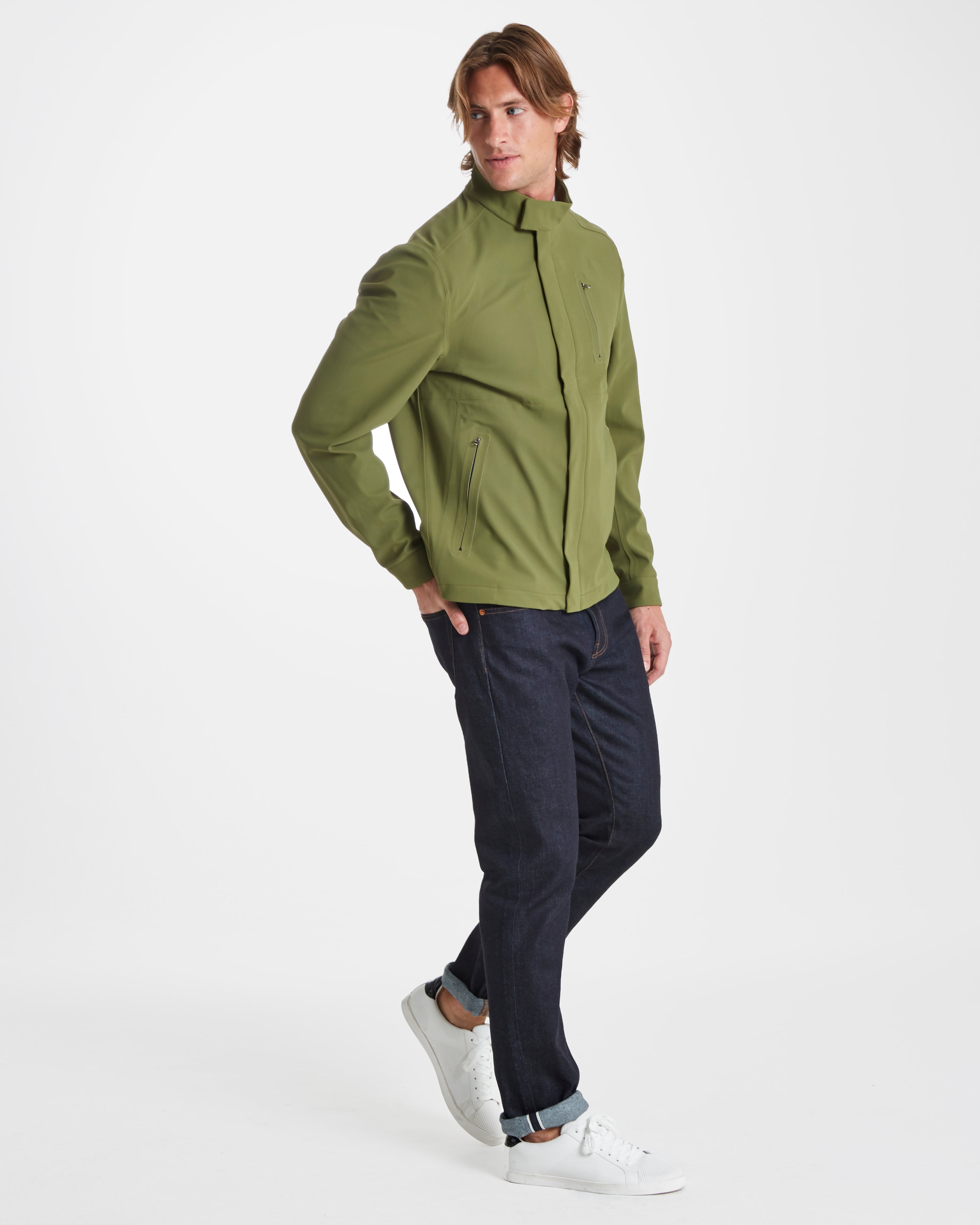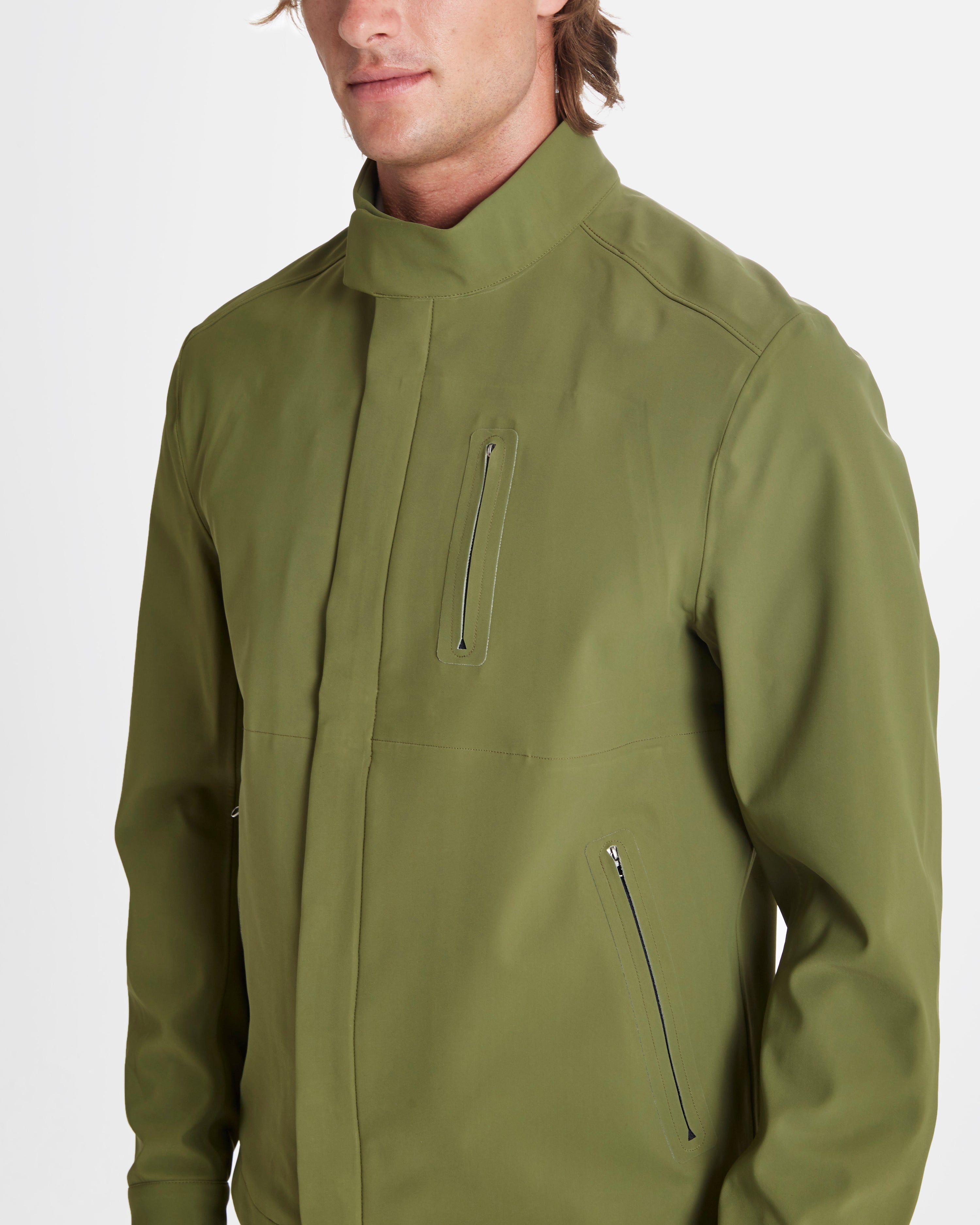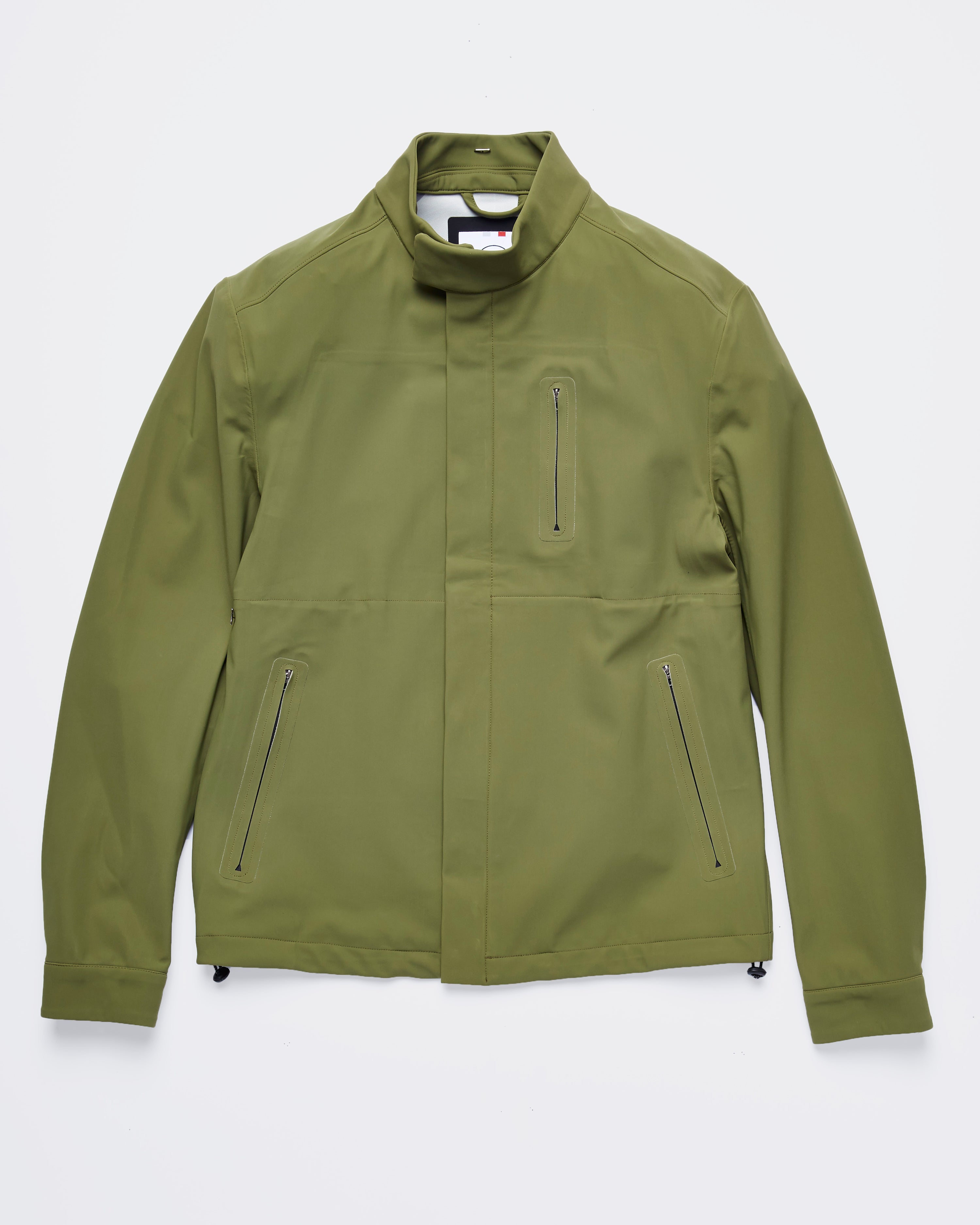 Bryant Stretch Tech Jacket
Our take on the classic Harrington jacket thats been a style staple mainstay. Our is upgraded with 4-way stretch comfort and water repellent fabric to keep you on the move and always ready for inclement weather. Reflective stripes down the center front placket increases visibility at night.
Water repellent fabric
4-way stretch fabric for maximum comfort
Taped seams for added water resistance
Front placket reflective stripe detail
Snap stand up collar
Zip up side and chest pocket
Front zip along with snap closures
Snap cuff
Nylon/Poly blend
Machine wash cold
Do not bleach
Do not tumble dry
Made in China
Water Resistant
Keeps you dry
4-way Stretch
Full 360-movement
Wrinkle Resistant
Always look put together
Built-in Reflectors
Increased visibility
BRYANT STRETCH TECH JACKET
This technologically enhanced Harrington jacket is water resistant and has a reflective center front stripes for better visibility and added flare.
Who We Are
Outerwear that performs
Who We Are
There are enough things to worry about in day-to-day life. The performance of your outerwear shouldn't be one of them. North & Mark blends the best features of your favorite performance jackets (think water and wind resistant fabrics, chill protection, breathability, and 4-way stretch) and fuses them with timeless menswear style and tailoring.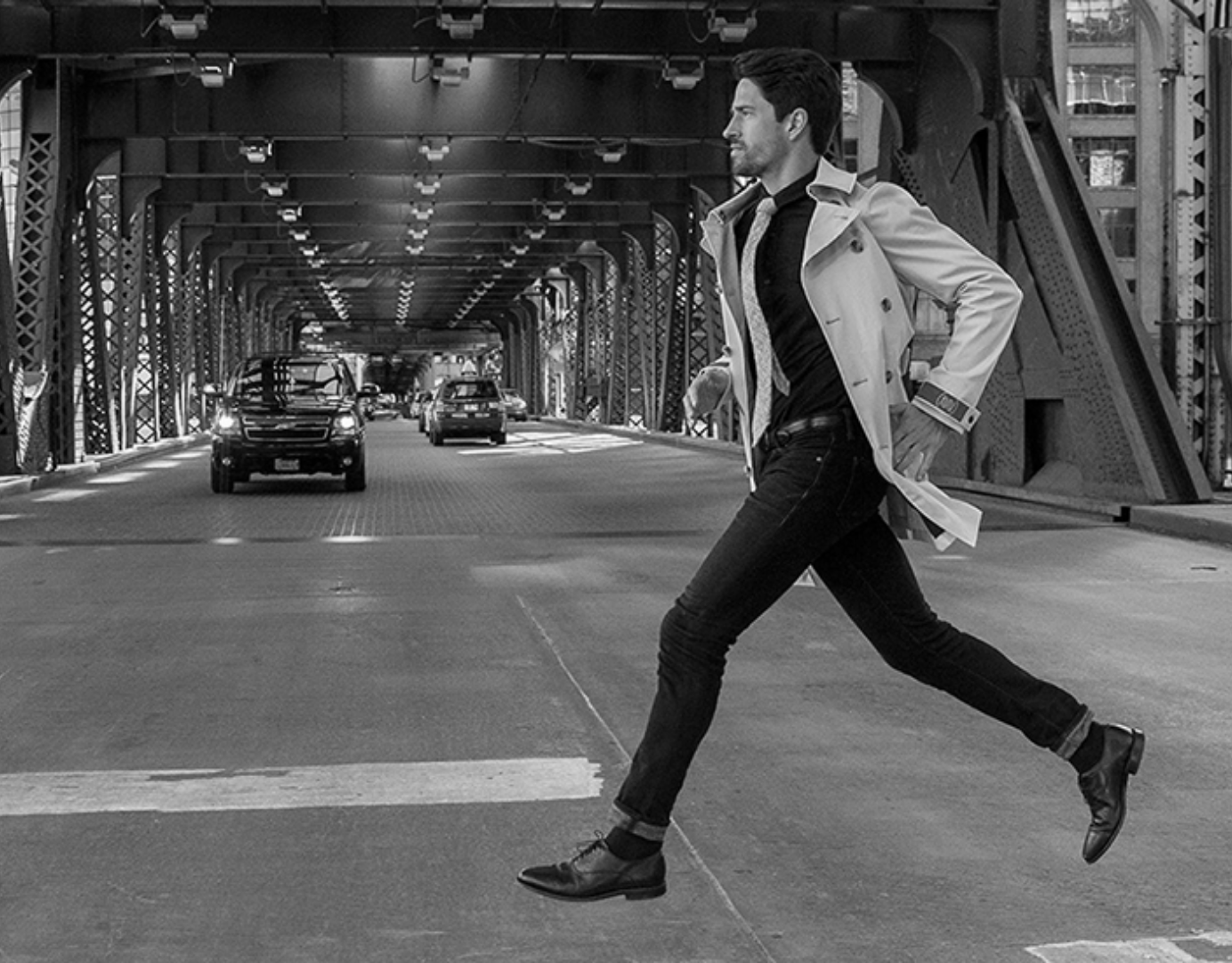 Click here